Trusted by some of North America's largest manufacturing and disaster restoration companies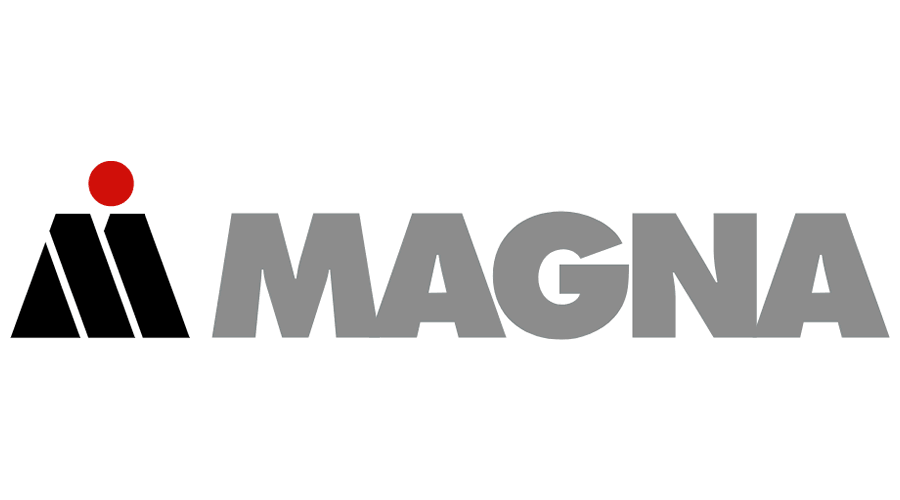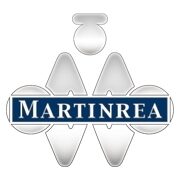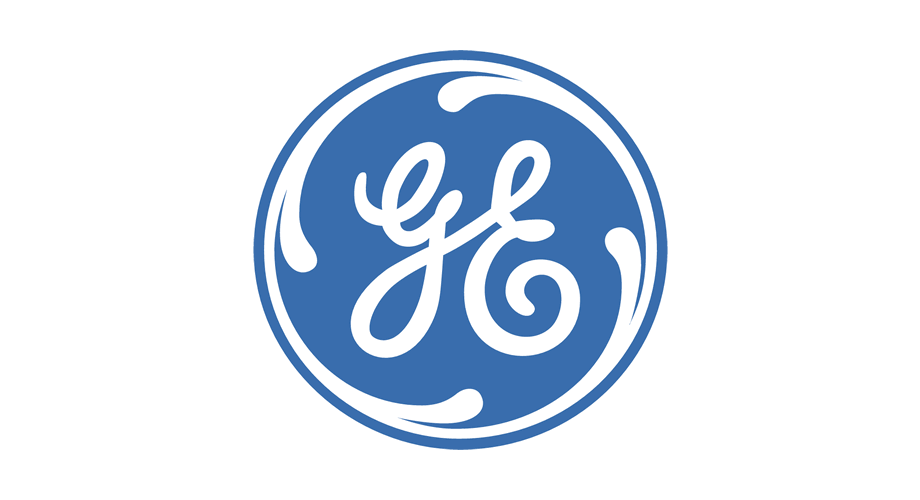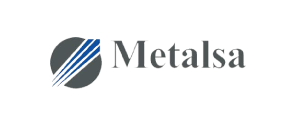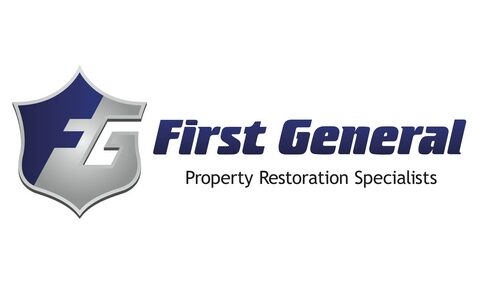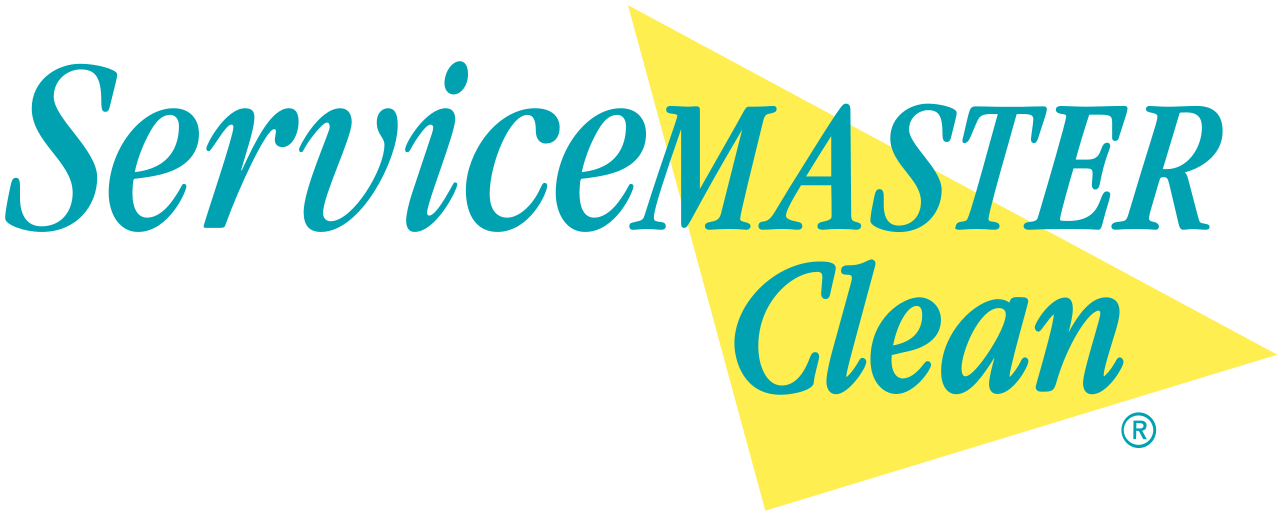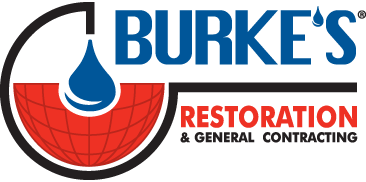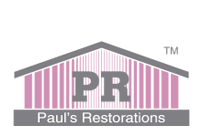 What is dry ice blasting?
Dry ice blasting or dry ice cleaning is an environmentally responsible cleaning and surface preparation technique.
It is similar to sand, bead, and soda blasting in that it prepares and cleans surfaces using a media accelerated in a pressurized air stream.
It differs in that dry ice cleaning uses solid CO2 pellets, which are blasted at supersonic speeds and sublimate on impact, lifting dirt and contaminants from the underlying substrate.
Decreased Downtime

Our process is fast and thorough compared to traditional cleaning methods. Better still, there's no disassembly and no secondary waste!

Environmentally Friendly

We tailor our cleaning to suit your application, ensuring no damaged equipment and minimal environmental impact.

Cleaning for Almost Any Application

Our wide range of services allow us to tailor a cleaning solution for virtually any application.
In addition to being clean and safe, dry ice is obtained as a byproduct of other industrial processes. Because it is made from reclaimed CO2, it does not produce CO2 or add CO2 to the atmosphere and therefore does not contribute to the greenhouse effect.
Dry ice is an approved medium by the EPA, USDA, and FDA, and is non-toxic, non-hazardous, and inhibits mold and bacteria growth.
Dry ice blasting is safe to use with food processing equipment.
Dry ice blasting does not generate secondary waste.
Dry ice blasting is safe and non-toxic (once particles impact the surface, they dissipate into the atmosphere).
Dry ice blasting reduces or eliminates employee exposure to (and corporate liability from) the use of dangerous chemical cleaning agents.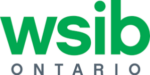 Training and Certification:
WHMIS 2015
Supervisory Training
Fall Arrest
Aerial Lift
Lockout – Tag Out
First Aid
Confined Space
Forklift
WSIB
$5,000,000.00 Liability Insurance
ISNetworld